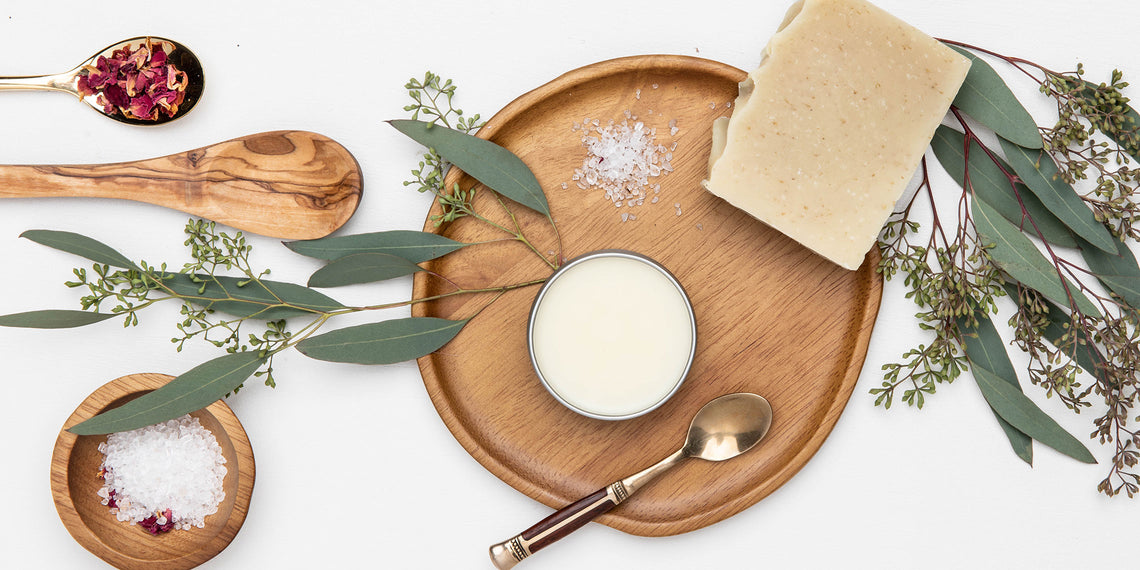 ABOUT US
Whispering Willow instills each day with beauty, kindness, and gratitude through handcrafted products that encourage indulgent self-care and mindful giving. But that is only one aspect of who we are.
Whispering Willow is also an agent of change in our own little way. We carefully select natural and organic ingredients to reduce the number of chemicals in your home. We use eco-aware packaging and packing materials to help slow the accumulation of waste in our world. We also donate 1% of sales to non profits through our membership with 1% for the Planet.
Lastly, Whispering Willow is the dream of Julia & Wayne, two people who met in college and quickly decided their lives would be best spent together. We are one of those fortunate couples who are actually quite fond of one another. As we started along the usual post graduation ritual of continuing education and climbing the ladder, we realized that we missed one another and that we wanted a different, a better, a more intentional life. Crafting these products together is our way of achieving that goal.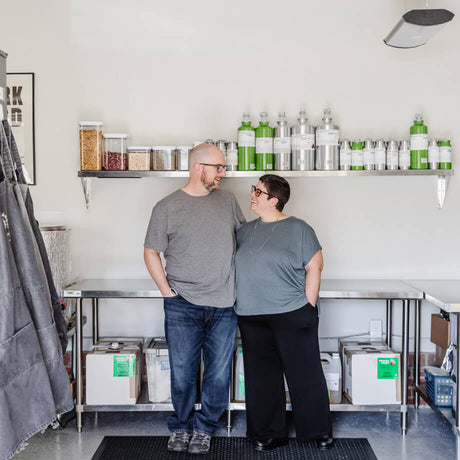 This was the fertile ground from which Whispering Willow has sprouted and grown. We are so happy to share with you, our dear customer, our own hopes and dreams and our passion for a better world.

Be Well,
Julia & Wayne
We Believe
We believe in quiet mornings, long walks and coffee with a friend
In fresh cut flowers, date nights, and celebrating the arts.
We believe life needs more wandering and even more wondering.
We believe success isn't measured by how much or how busy
but by how authentic and how true.
We believe everyday moments are often overlooked
And are always full of potential.
We believe gratitude is a muscle we should exercise daily,
And kindness should be at the top of every to-do list.

At Whispering Willow we invite you to slow down, if only for a moment,
take a deep breath and remember
that caring for others
always begins with caring for yourself.
Our Community & Our World
We want you to love, enjoy, and share our products. We also want you to have peace of mind, knowing these products are crafted with our community and our world in mind. Over time we've developed these principles that guide every decision we make.
We give back to the community by donating 1% of sales to charity

We use natural and certified organic ingredients to support sustainable farming

We are certified cruelty-free by Leaping Bunny

We use glass containers when possible to ensure our packaging is reusable and recyclable

We use only essential oils for scent and natural clays and botanicals for color


We never use palm oil, parabens, sulfates, or phthalates